HOME
|
The Official Gefen Publishing House Website -
One Stop Webstore for Jewish Books and Hebrew Studies Textbooks From Israel
|
Join Email
List
|
Contact
us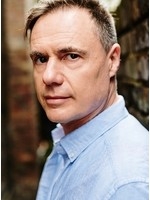 D. B. JOHN was born in Wales. He began training as a lawyer but switched to a career in publishing, editing popular children's books on history and science. In 2009 he moved to Berlin, Germany, to write his first novel, Flight from Berlin.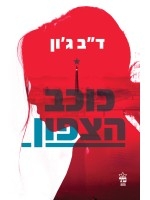 Star of the North (Hebrew)
Price: $34.00 $28.00
Kochav Hatzafon
Star of the North opens in 1998, when a Korea...
More