HOME
|
The Official Gefen Publishing House Website -
One Stop Webstore for Jewish Books and Hebrew Studies Textbooks From Israel
|
Join Email
List
|
Contact
us

Israel's Leading Publishers
Gefen Books is a leading importer of books from Israel to the United States. Major Israeli Publishers represented in our catalog include, Magnes Press, The Bialik Institute, Modan Publishing, Palphot and Yediot Acharonot.
Gefen also provides US distribution for titles published independently in Israel. If you are looking for a way to get your book to the US market,
contact us
today!
Categories:
Featured Items in Category Israel's Leading Publishers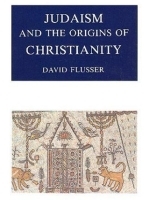 Judaism and the Origins of Christianity
Price: $83.00 $74.00
For more than three decades, Professor David ...
More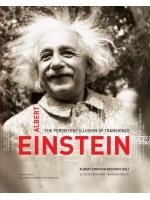 Albert Einstein
Price: $77.00 $65.00
The Persistent Illusion of Transience
This beautifully designed book features a sig...
More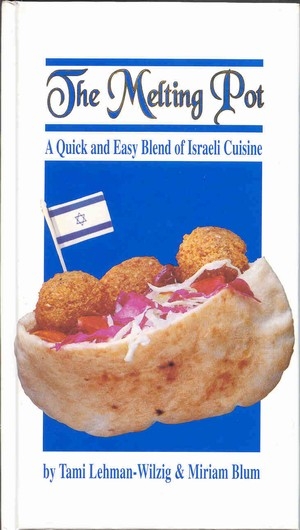 The Melting Pot
Price:
$14.00
A Quick and Easy Blend of Israeli CuisineThe Melting Pot Book
cookboo...
More