HOME
|
The Official Gefen Publishing House Website -
One Stop Webstore for Jewish Books and Hebrew Studies Textbooks From Israel
|
Join Email
List
|
Contact
us
Israel's Leading Publishers - Magnes Press
Magnes Press is the publisher of the Hebrew University in Jerusalem, one of Israel's leading academic publishers.
This website provides the most current listing of the Magnes books that are available in the United States from Gefen Books of Lynbrook, NY.
Wholesale inquiries go to our
Wholesale Distribution Information Page
Categories:
Featured Items in Category Israel's Leading Publishers - Magnes Press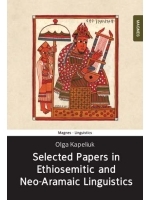 Selected Papers in Ethio-Semitic and Neo-Aramaic Linguistics
Price: $50.00 $44.00
This volume contains articles published since...
More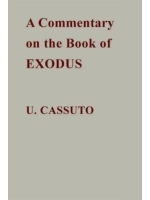 A Commentary on the Book of Exodus
Price: $59.38 $42.75
The late Professor U. Cassuto had originally ...
More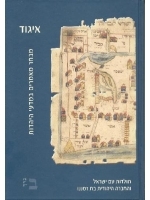 Iggud - Selected Essays in Jewish Studies, Vol. 2
Price: $49.00 $42.10
History of the Jewish People and Contemporary Jewish Society
The present collection includes thirty-one ar...
More